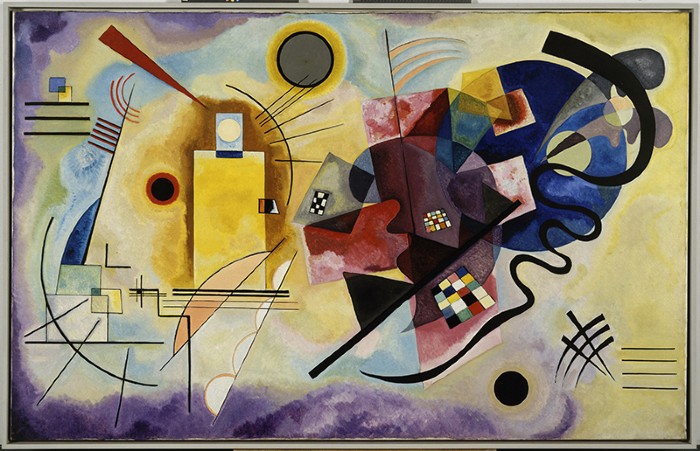 The most influential design school in history, the Bauhaus, was founded 100 years ago by visionary German architect Walter Gropius. There, mathematical principles and engineering rigour were applied to fine art, craft and architecture. The school pioneered a splendid amalgamation of science and art.

The Bauhaus aesthetic depended above all on geometric forms, a reflection of machined design and mechanical engineering. It deployed modern industrial materials such as tubular steel and concrete. Yet it was also significantly inspired by nature — a salient source of Bauhaus glory, whether manifested in graphic design, weaving, carpentry, glass, metalwork or wall painting.
Interactive technologies are changing the ways we learn facts, develop attitudes and participate in politics, with the ensuing risk of increasing pre-existing inequalities. Addressing this challenge is the duty of researchers, technology companies, governments and news organizations.